Conference program
(you can also download the program here)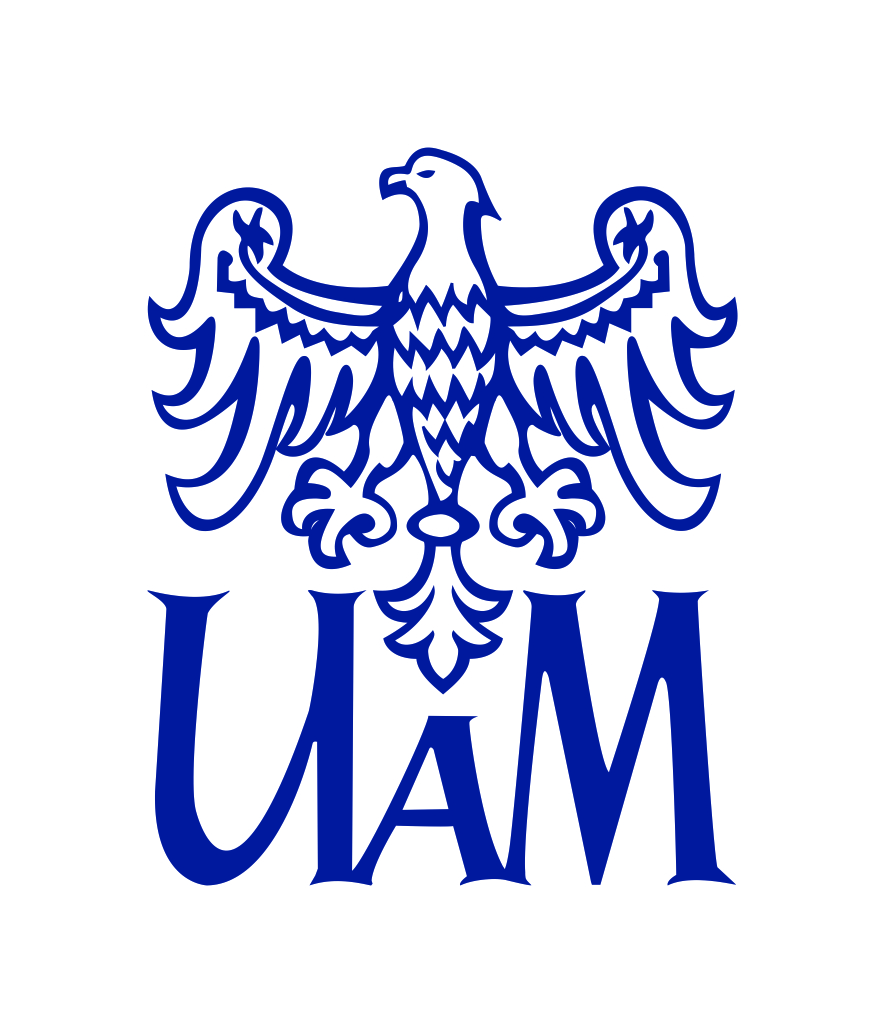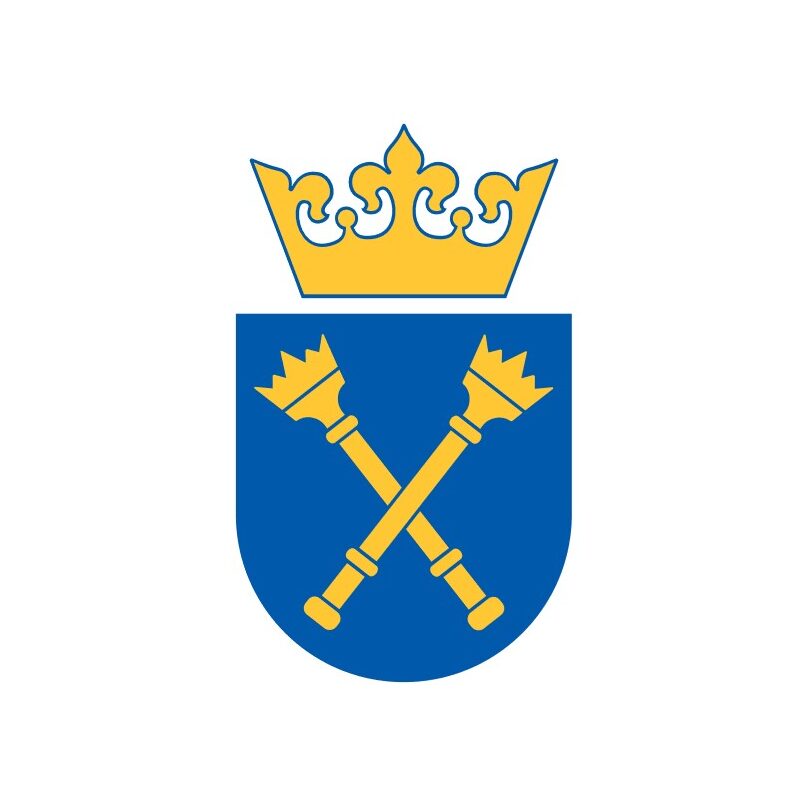 The Department of Japanology, Adam Mickiewicz University, Poznań
and
The Department of Japanology and Sinology, Jagiellonian University in Kraków
invite you to an international academic conference
Practicing Japan – 35 years of Japanese Studies in Poznań and Kraków,
to be held 24‒26 March 2022
remotely on the MS Teams platform
The fact that both the Department of Japanology at Adam Mickiewicz University, Poznań and the Department of Japanology and Sinology at the Jagiellonian University in Kraków will be celebrating their thirty-fifth anniversary in 2022 leads us to reflect not only on the passage of time, but also on the dynamic development of research that has occurred as a result of the enthusiasm of these departments' staff, doctoral students and alumni for experiencing Japan. It is this determination and passion for understanding that, after just three and a half decades, has both given our scientific achievements an important place in Japanese Studies in Poland, and led our research to gain visibility worldwide.
We invite you to join us to discuss various aspects of getting to know and experiencing Japan, including experiencing the country indirectly (of particular importance in the context of the current Covid-19 pandemic) – in particular, through the effects of creative activity (literary, artistic, religious-philosophical, scientific research), the prism of language, history, politics, society, and law, as well as academic teaching. Four thematic sections (areas) have been planned:
a) Literature, Theatre, Film and Art
Experiencing Japan through literature, theatre, film and art; reading cultural texts as a journey and encounter (in time and space – past and present); journeys and encounters through reading; reading as an experience of duration and transience, reading as metamorphosis.
b) Language, Linguistics, Education
Linguistic communication, language practice (learning), online teaching, machine translation, current developments in the Japanese language, European teaching methodology vs. Japanese language teaching, recent Japanese language teaching methodology and/or research tools.
c) History, Religion
Comprehensive approaches and research devoted to specific aspects of Japanese history and religion: the center and periphery in historical narratives, Japan in universal history. We welcome scholars who wish to bring a broader perspective to the description of historical phenomena, as well as those who offer perspectives on narrower phenomena of a more local character.
d) Law, politics, society
Japan in the age of global competition – regulation of artificial intelligence systems; information technology in the judiciary; lingua legis (the right to language and an interpreter) and language minorities; Japanese ethnic minorities and human rights; the challenges of globalization and the digitalization of banking; artificial intelligence in medicine; challenges associated with demographic problems.
The conference is addressed primarily to academics (scholars of Japanese studies, literary studies, theatre studies, religious studies and film, linguists, art historians, museologists, historians, lawyers, political scientists, sociologists, and interdisciplinary researchers).
Application deadlines and registration:
To register, please fill out the following form.
If you should encounter any problems filling out the form, please send an e-mail to: 35-shunen@amu.edu.pl.
Email address:
First Name:
Last Name:
Title or academic: student, bachelor's degree, master's degree, PhD, professor
Affiliation:
Is an original invitation required: Yes / No
If yes, provide mailing address:
Section participation – choose one: a) Literature, Theatre, Film and Art; b) Language, Linguistics, Education; c) History, Religion; d) Law, Politics, Society
Paper to be presented: Yes / No
Language of presentation: English / Japanese
Title of paper (for those presenting a paper) (English / Japanese):
Abstract of paper (100‒200 words) (for those presenting a paper) (English / Japanese):
Publication: Yes / No
Presentations are planned for 30-minute slots: a 20-minute presentation + a 10-minute discussion.
Power Point presentations can be used.
Conference fee: conference is free of charge
Deadline for abstracts: 31 January 2022
Full texts of papers for printing should be submitted by the end of May 2022.
Technical details and the conference program will be provided at a later date.
Please send any questions to: 35-shunen@amu.edu.pl
Organising Committee
Co-chairs:
Prof. Estera Żeromska (Adam Mickiewicz University, Poznań)
Prof. Stanisław Meyer (Jagiellonian University in Kraków)
Members:
Adam Mickiewicz University, Poznań
Prof. Arkadiusz Jabłoński
Iga Rutkowska, PhD
Yuki Horie, PhD
Nagisa Rządek, MA
Andrzej Świrkowski, MA
Damian Duduś, MA
Hanna Jaśkiewicz, MA
Przemysław Rozwadowski, MA
Szymon Szeszuła, MA
Zuzanna Wnuk, MA
Jacek Swędrowski, MA (technical issues)
Katarzyna Budasz-Organista, MA (secretary)
Jagiellonian University in Kraków
Prof. Tomasz Majtczak
Patrycja Duc-Harada ,PhD
Anna Trzaska, MA
Magdalena Kotlarczyk, MA
Sachiko Kurihara, MA (advisor, Japanese-language specialist, The Japan Foundation)
---
The conference is supported financially by the Japan Foundation (Support Program for Organizations in Japanese-Language Education – Special Program for Sakura Network members)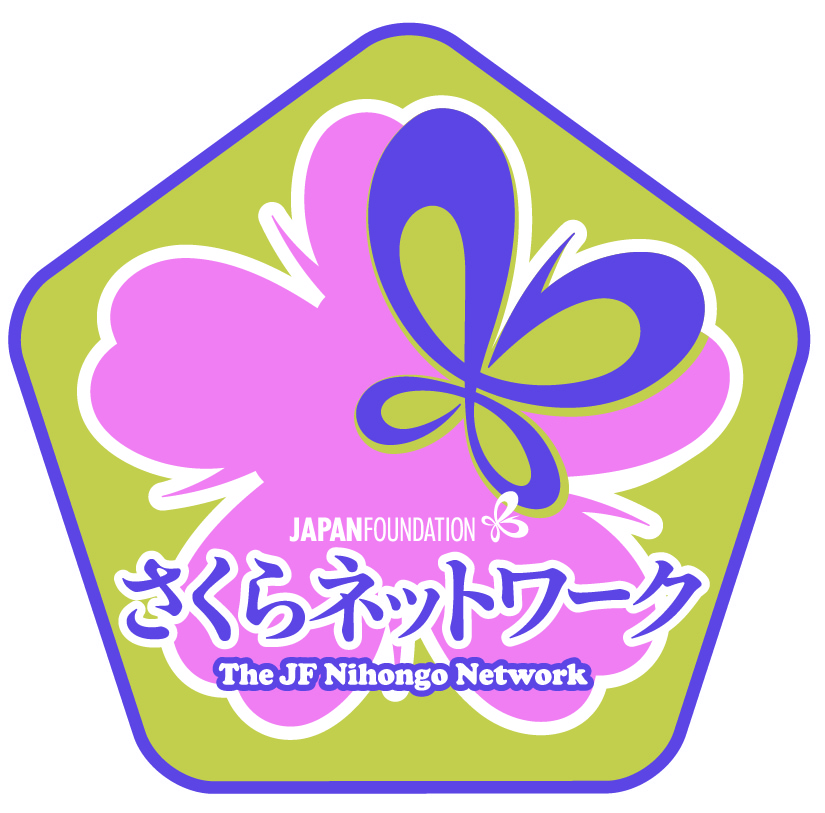 Sakura Network
Honorary patronage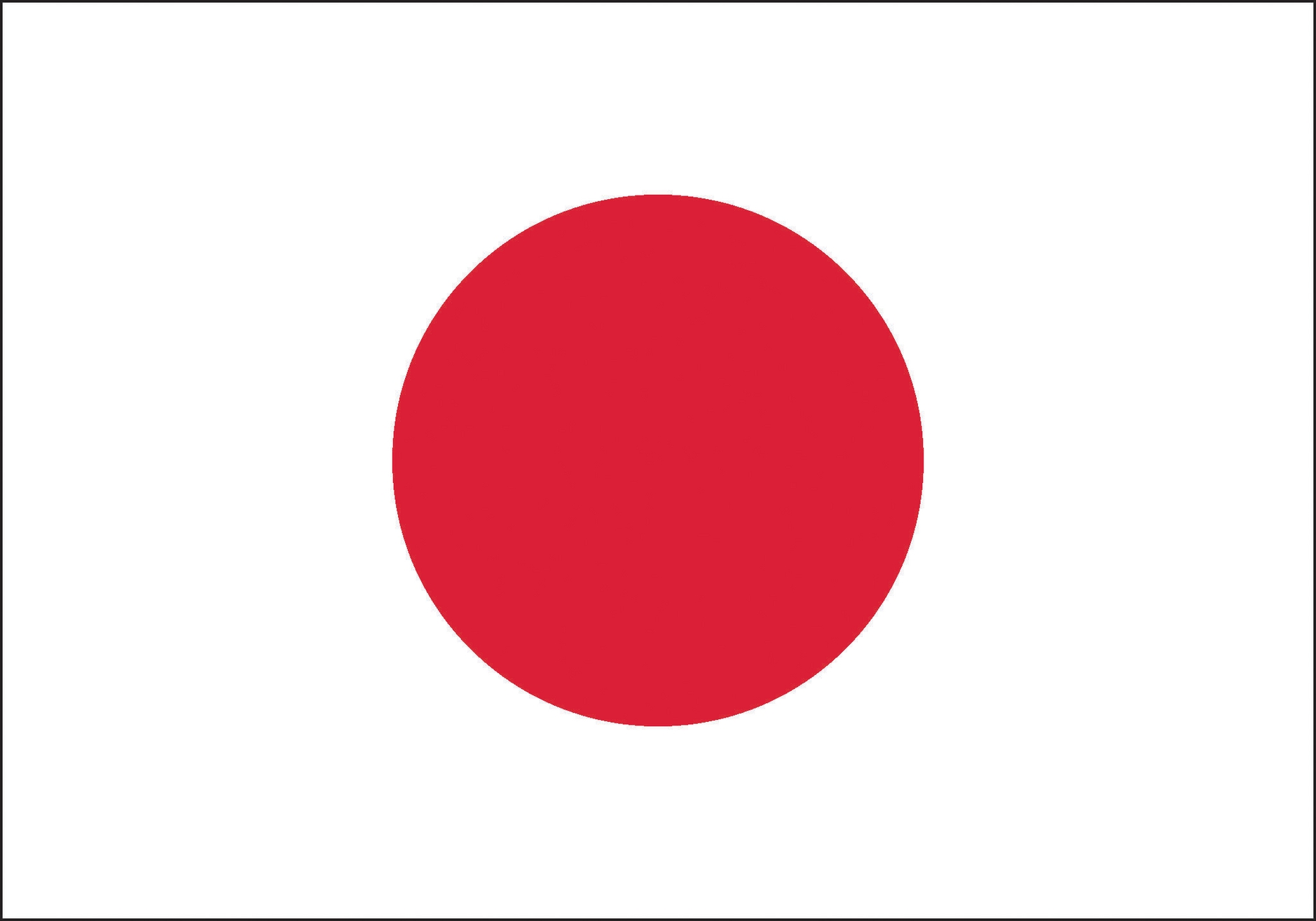 Ambasada Japonii w Polsce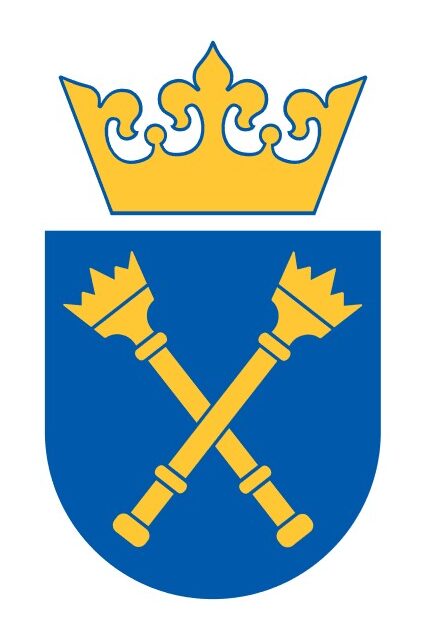 Patronat Honorowy Rektora Uniwersytetu Jagiellońskiego